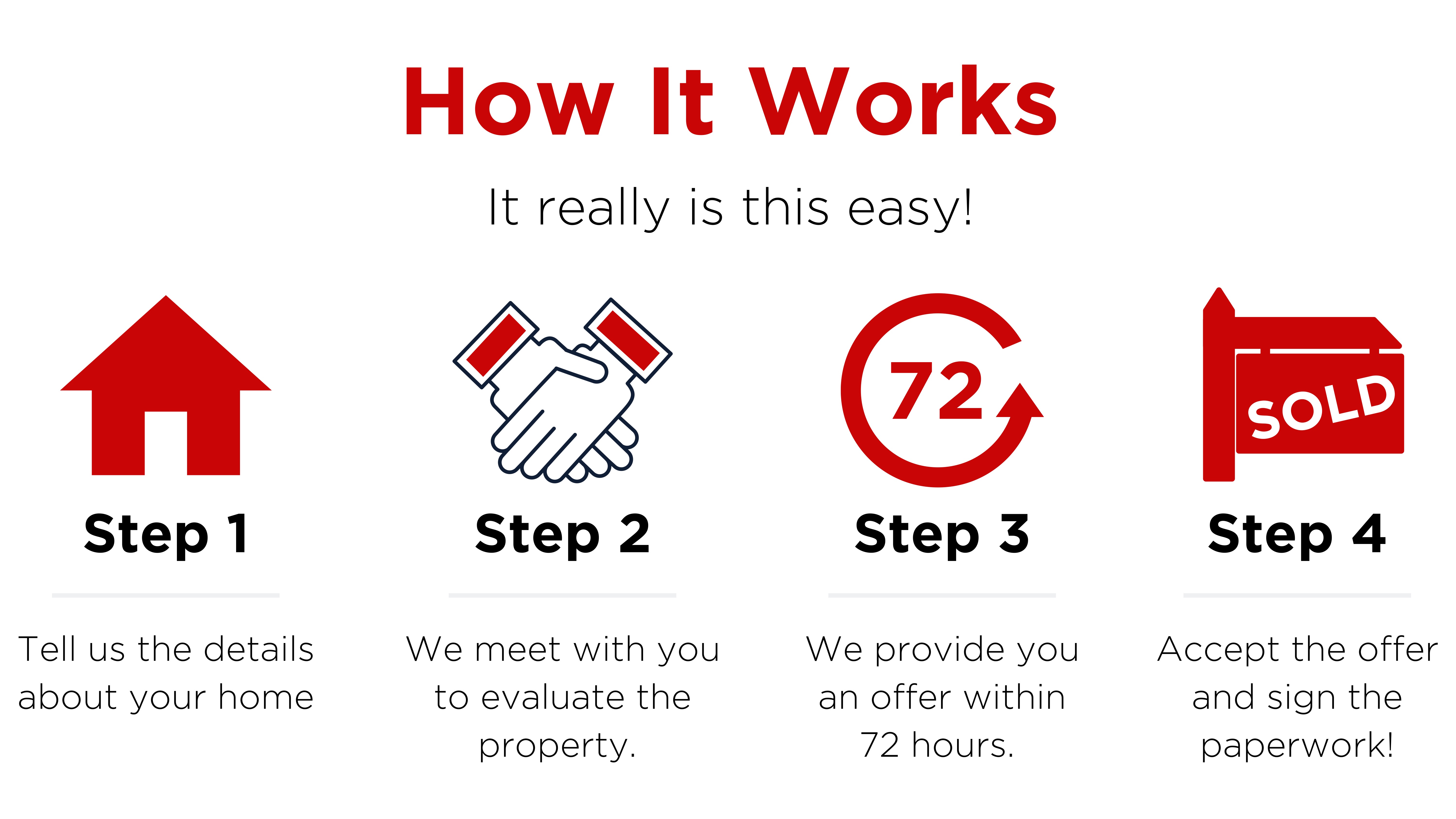 ---
How can it be this easy?
When you consider all the costs...The repairs. The negotiated sale price. The additional mortgage payments. The taxes. The showings. The commissions. The fees. There is less left than you think.
We just skip to the good part and make you a fair cash offer. We deal with all the headaches from there.
And if we think it's better to list the property the traditional way, we will make that recommendation. The Tyre Realty Group helps sellers earn top dollar on the market with innovative marketing programs. Learn more about the Tyre Realty Group here.
---
What do we do with the property?
Since we are real estate professionals, our job is to deal with all the small stuff. So when we buy a property, we invest in repairs, deal with permitting, schedule showings, pay the carrying cost, and spend the time to resell the property. We also work with a network of investors and contractors who are searching for rental or fix opportunities.
If you are an investor, feel free to contact us at [email protected].