Divorce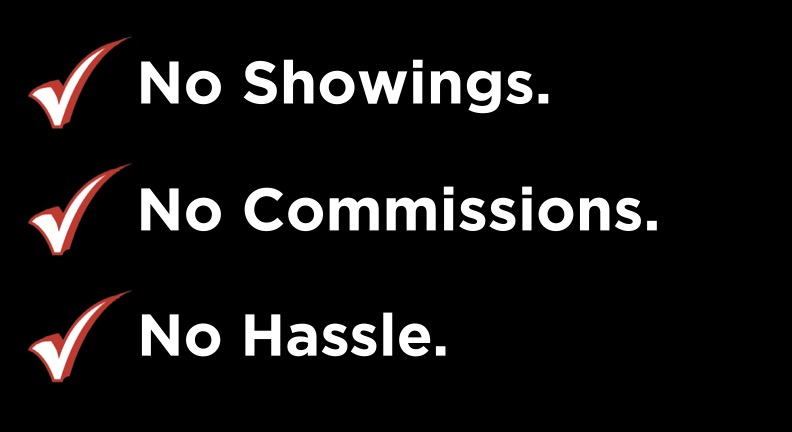 Divorce is never an easy process, we are a local real estate investment company and we purchase many homes each month. There are many complex and personal situations surrounding a home sale during a divorce and sometimes couples want a quick settlement of the family home.
Some things to ask yourself:
Can you afford the mortgage on your own?
Can you afford to buy out your spouse's share of equity?
Can you handle the upkeep? (Repairs, lawn care, etc)
Are you upside down in the mortgage?
Do you need all that space?
Emotionally, do you even want to stay in the previous marital home?
Does your divorce decree state that the family home needs to be sold to pay off debt?
When you need to sell your house quickly, the last thing you need to do is wait for a buyer or wait for showings.
Don't wait any longer!
Start the process below for a TRG instant offer!