We invest in our people. We want you to make wise investments of your time, energy, and money.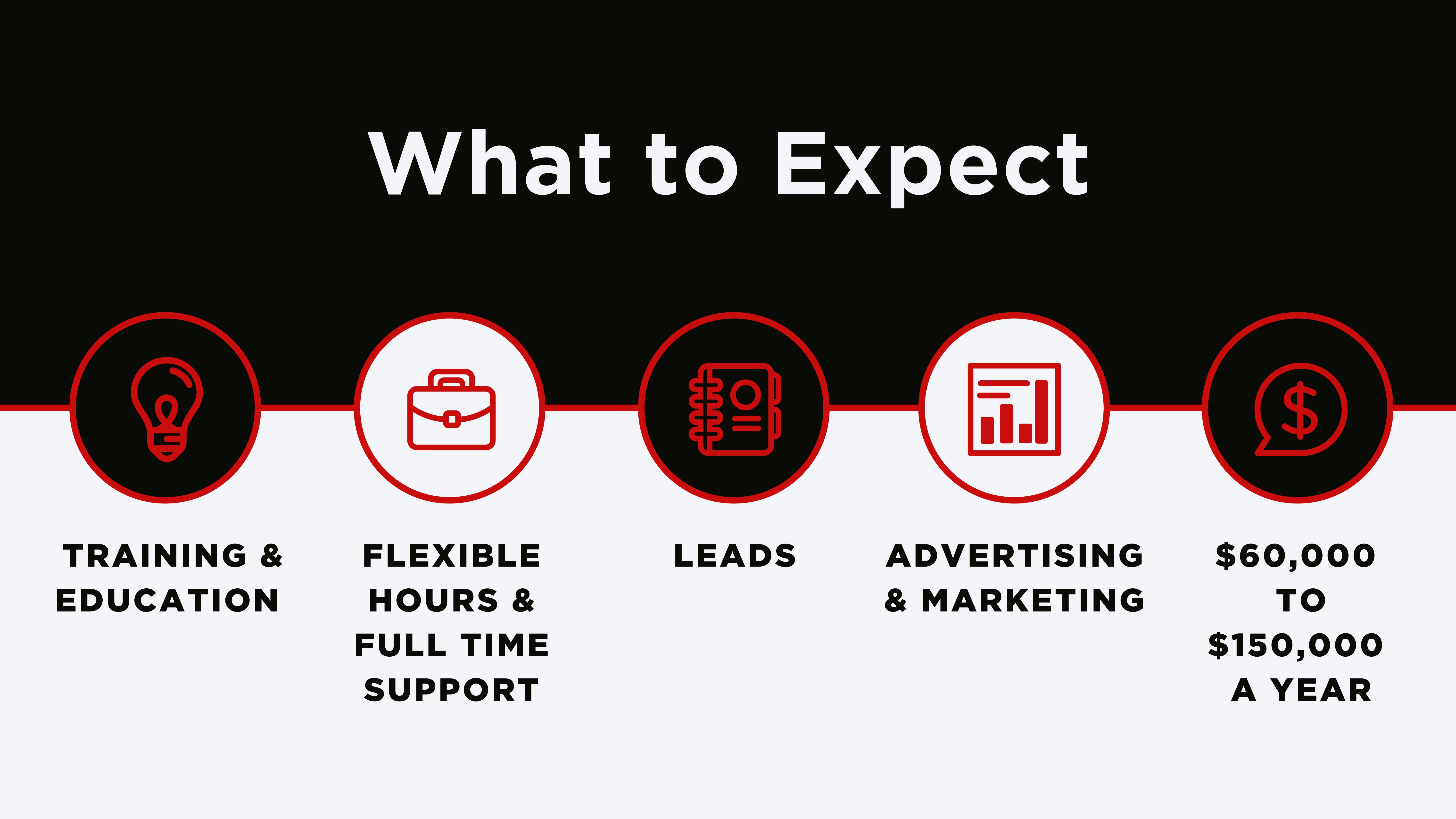 We are Hiring:
Agents/Consultants
We are seeking professional, self-motivated team members in our residential real estate department.
Full Time Administrative Assistant
We are seeking a full time administrative position to answer phones and to assist with daily office duties.
How to Apply:
An important step in our selection process is the completion of an online assessment, filling out an online application and submitting a professional resume.
* Take your free DISC Profile here. Be sure to email your test results (both DISC and Values) to [email protected].
* Completely fill out this online application.
* Email your resume to [email protected].
ALL inquiries, emails and resumes are completely confidential.