38th Annual Winterville Watermelon Festival / Aug 24 - 27
Posted by Tyre Realty Group on Wednesday, August 23, 2023 at 8:05:43 AM
By Tyre Realty Group / August 23, 2023
Comment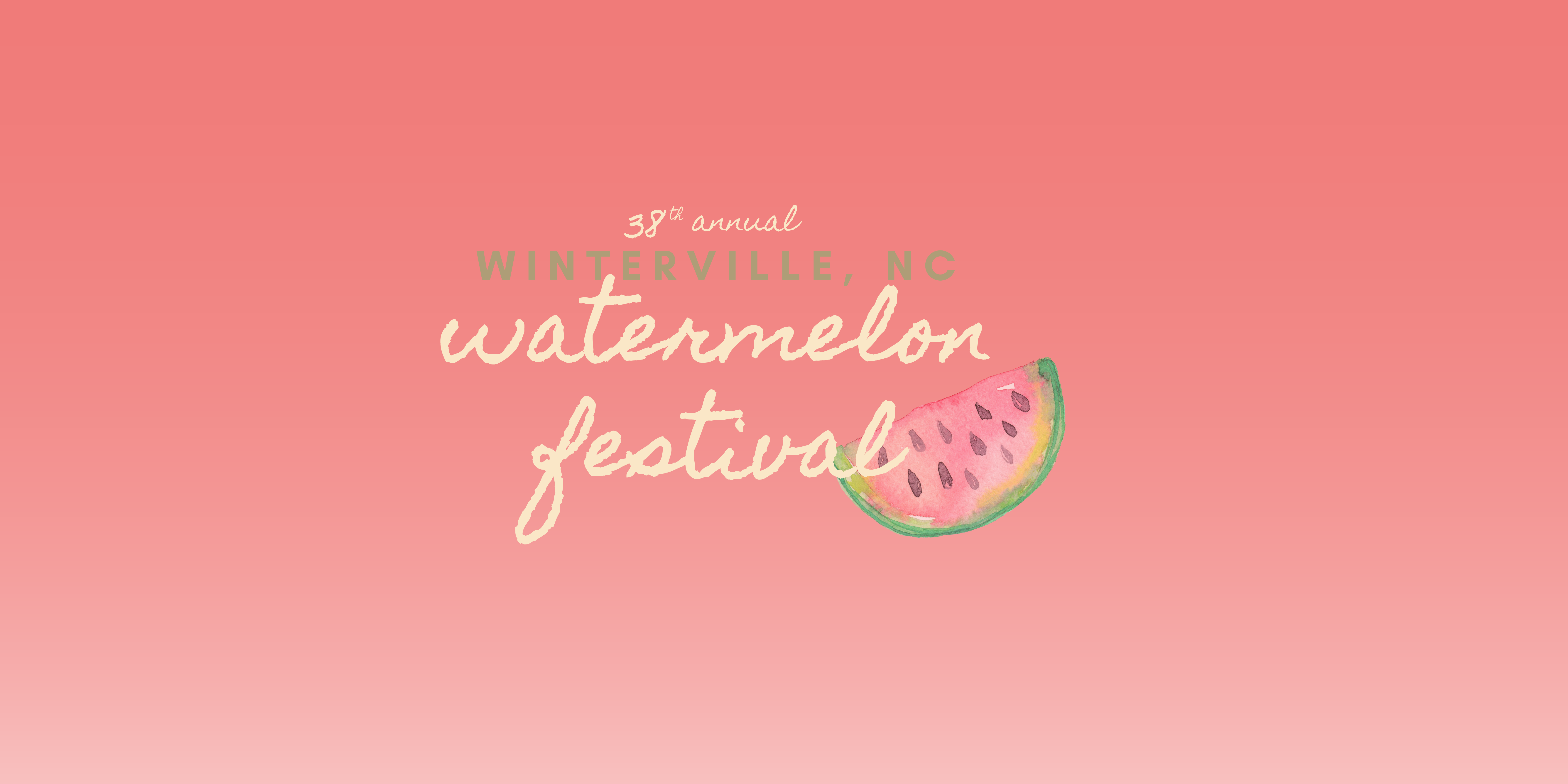 Celebrating Summer at the Winterville Watermelon Festival
As the sun's warm embrace blankets the charming town of Winterville, North Carolina, residents and visitors alike eagerly anticipate a unique celebration that marks the peak of summer fun – the Winterville Watermelon Festival. This annual event, filled with vibrant colors, mouthwatering treats, and a strong sense of community, has become a cherished tradition that draws people from all corners to revel in the joy of summer. Let's take a closer look at what makes this festival a must-attend for anyone seeking a slice of summer magic.
This family-friendly event, now spanning several decades, began as a modest gathering and has evolved into a full-blown Watermelon extravaganza!
The Winterville Watermelon Festival caters to all age groups, ensuring that no one is left out of the excitement. From live music performances that set the stage ablaze to carnival rides that thrill the young and young at heart, the festival boasts a diverse lineup of activities that keep the energy high throughout the event. At the heart of the festival lies the juicy and refreshing star of the show – watermelon! Visitors are treated to a mouthwatering assortment of watermelon-themed treats, from classic slices to creative concoctions like watermelon ice cream, smoothies, and even watermelon-inspired crafts. It's a true feast for both the eyes and taste buds, catering to every palate.
One of the festival's most endearing qualities is its ability to bring the community together. Locals and visitors mingle freely, sharing laughter and stories as they celebrate the spirit of summer. The festival also allows local businesses, artisans, and vendors to showcase their offerings, infusing the event with a genuine sense of hometown pride.
So, whether you're a local looking to reconnect with neighbors or a visitor seeking an authentic slice of North Carolina culture, the Winterville NC Watermelon Festival is a summer experience that promises to be both refreshing and unforgettable.
The Multi-Day Event Schedule Below
RIDES ONLY NIGHT
THURSDAY, AUGUST 24
6pm-10pm
OPENING NIGHT
FRIDAY, AUGUST 25
6pm-11pm
*Featuring Fleetwood Mac Tribute Band
WATERMELON JAM
SATURDAY, AUGUST 26
8am-11pm
*The all-day fun begins with vendors and crafts opening at 8 AM
LAST DAY OF SUMMER SUNDAY
SUNDAY, AUGUST 27
Wristband Day – $25
1pm-6pm
*Featuring performances by I-42 and Trainwreck
The festival's website provides a seamless way for attendees to access information, purchase tickets, and see what each day entails - https://www.watermelonfest.com/.