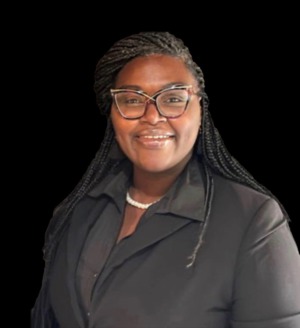 Shaqwanda Moore is originally from Brooklyn, New York.  She moved to North Carolina during her earlier years, where she earned a degree in education.  She began her career in housing and property management in 2017 by helping to facilitate affordable housing to individuals with low to moderate-income and senior adult clients.
Shaqwanda is truly passionate about helping others transition into homes that they've otherwise only dreamed about due to indigency.  This being her calling, she decided to pursue licensure in real estate in conjunction with her property management experience and obtained her North Carolina Real Estate  License.
Shaqwanda has an ongoing desire to help others purchase their dream homes or to sell their current homes while making the process easy and stress free.  Shaqwanda is a well-rounded person who will work diligently to provide the service that her clients need.  She's a people person, she understands the value of relationships, family, and friends.  She looks forward to helping you achieve your life-long goals.