Tyre Realty Group is Hiring!
We're growing rapidly in Eastern North Carolina and looking for talented professionals to join our top-ranked team.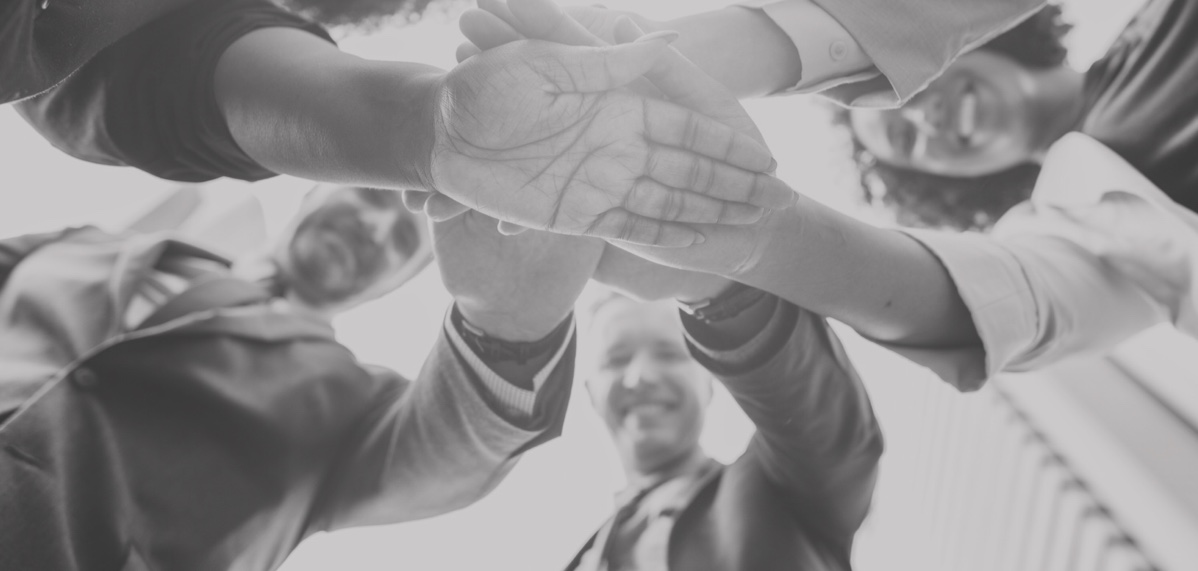 You may be the perfect addition to the Tyre Realty Group team!
We're a collaborative real estate team with a culture of excellence. Working with TRG is an opportunity for you to grow professionally and personally.
We're proud to be No. 1 in home sales in Greenville/Pitt County -- and ranked among the top 15 teams in the entire state of North Carolina!
Our lead generation system creates more leads than we can handle! We need you to join our team!
Reach your goal of consistently making $60,000 to more than $150,000 a year while helping local residents fulfil their dreams of homeownership!
We invest in our people!
We provide all the tools that make you successful, including:
* lots of leads and appointments,
* a state-of-the-art contact management system,
* professional training and education,
* mentoring and team building,
* support staff that handles administrative duties, marketing, closing coordination -- and much more,
* buyer presentations and packets,
* TRG branding,
* an interactive website,
* a professionally written real estate blog that you can post to your social media accounts.
You don't have to have years of real estate experience -- but you must be self-motivated, energetic and have the desire to become successful.
So, if you're interested in working with a team that has a unique culture and vision, all the tools and training you need to succeed, and a steady supply of leads and commission-generating opportunities, apply for one of our positions.
We're hiring:
Agents/Consultants
We are seeking professional, self-motivated team members in our residential real estate department. Candidates should be accustomed to performing at a high level, effective in a sales environment, outgoing and focused on customer service.
How to Apply
If you think you have what it takes to be a top producer on our team, follow these steps and let's get started today.
Step #1: The team concept is the direction that the industry is rapidly moving toward. If you want to be on the cutting edge of this change, you are in the right place! The first step is for you to be excited about joining a real estate team vs. doing this on your own. This process is about determining if we are a good fit for you and you are a good fit for us. If joining the top team in the Greater Greenville Area gets your blood pumping, then move on to Step #2.
Step #2: An important step in our selection process is the completion of an online assessment, filling out an online application and submitting a professional resume.
* Take your free DISC Profile here. Be sure to email your test results (both DISC and Values) to [email protected].
* Completely fill out this online application.
* Email your resume to [email protected].
You will be contacted after you have completed Step #1 & #2 above. ALL inquiries, emails and resumes are TOTALLY confidential.
A Word Of Warning:
Tyre Realty Group isn't for everyone. We hold ourselves to a higher standard than most. You will be expected to push yourself, to make your mark and to strengthen the values, behaviors and culture that are core to Tyre Realty Group's success. Before you apply, be sure Tyre Realty Group is right for you.